Enhancing Business Security: The Power of Video Cameras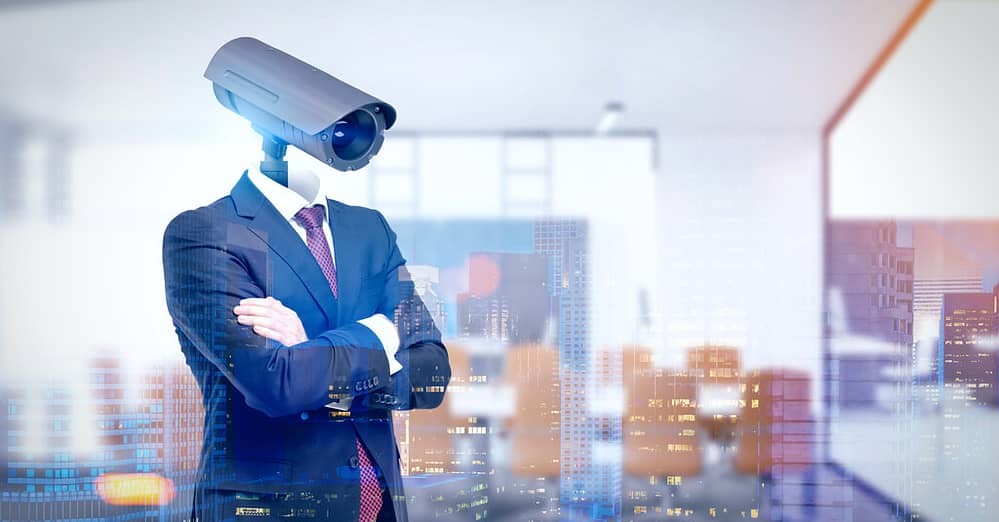 In today's dynamic business landscape, ensuring the safety of your assets and employees is paramount. One effective tool that can significantly contribute to your security measures is the strategic implementation of video cameras. Before dismissing the idea as an unnecessary expense, take a moment to explore the multitude of benefits that these surveillance devices bring to businesses.
Deterring Employee Theft It may be disheartening to fathom the possibility of employee theft within your own organization, but the unfortunate truth is that it occurs more frequently than one might imagine. Implementing surveillance cameras can act as a deterrent, effectively dissuading employees from engaging in illicit activities. The knowledge that their actions are being recorded and can be used as evidence will make them think twice before taking any risks.
To ensure the effectiveness of this security measure, it is essential to invest in cameras that capture high-quality images. Crystal-clear footage is critical for accurately identifying any suspicious activities, enabling you to protect your business effectively.
Boosting Workflow Monitoring Are your employees fully utilizing their working hours, or is their time being spent on non-work-related tasks? Employee monitoring serves a broader purpose beyond deterring theft. By deploying the right surveillance cameras, you can gain valuable insights into your employees' daily activities and identify opportunities to enhance efficiency. This is particularly advantageous for retail store owners who can use video footage to determine if their staffing levels are optimal. Even a brief two-minute video clip can provide valuable information about your company's operational model.
Mitigating Frivolous Lawsuits The threat of frivolous lawsuits can have a severe impact on any business. However, implementing a comprehensive security camera system can serve as a powerful defense against such legal challenges. These cameras act as a visual deterrent, discouraging individuals from attempting fraudulent claims such as staged slip-and-fall incidents. Additionally, cameras can document incidents of physical altercations between employees or cases of harassment, providing crucial evidence to protect your business's financial future.
Fostering a Safer Workplace Ensuring the safety and well-being of your employees is not only a moral obligation but also a sound business practice. By strategically positioning security cameras at entrances, exits, and parking lots, you create a safer environment for your workforce. This measure not only instills a sense of comfort and security during their commute, especially in dimly lit areas, but also prevents vehicle break-ins, vandalism, and other criminal activities around your office or store.
Reducing Insurance Costs Implementing a surveillance system can yield financial benefits by reducing your business insurance costs. Many insurance providers offer discounted rates to businesses that have surveillance cameras installed. By investing in a reliable indoor or outdoor surveillance system, you demonstrate to your insurance provider that you are taking proactive steps to protect your business from theft and other potential risks. This, in turn, facilitates smoother interactions with insurance companies, minimizing your business's liability and potentially leading to lower premiums.
Gabe Turner, director of content for Security.org, aptly summarizes the importance of security cameras for businesses with physical locations: "I think every business with a physical location should have security cameras because robberies are always possible, even if the business owner is very careful about locking up. If a robbery does happen, any business owner would want to know as soon as possible so they can contact the police."
In conclusion, embracing the power of video cameras is a prudent investment for any business seeking to safeguard its assets, employees, and overall operational integrity. By leveraging these advanced surveillance technologies, you can effectively deter theft, enhance productivity, mitigate legal risks, foster a safer work environment, and even reduce insurance costs. Prioritizing security is a proactive step toward ensuring the long-term success and prosperity of your business.